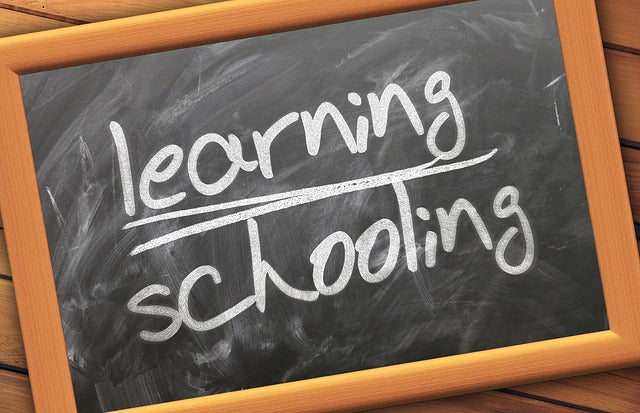 USDA Rural Housing Loan - "Qualify, Process & Underwrite"
Save

20

%
Save

20

%
Original price
$495.00
-
Original price
$495.00
Need Help?
Call us today toll-free at
1-800-423-1510 Press 1
for Sales
COURSE DESCRIPTION:
Learn how to qualify, process & underwrite USDA Rural loans today with our on-demand instructor-led webinar entitled:
USDA Rural Housing Loan - "Qualify, Process & Underwrite"
. Students will learn how to navigate the HB-1-3555 guidelines and forms, and more! This webinar is ideal for all underwriters, processors and loan originators wishing to learn how to close USDA Rural loans, from A to Z.
COURSE OUTLINE:
What is a Rural Housing Loan?
Program Benefits
Loan Purpose
USDA Costs: Guarantee & Annual Fee
Product Comparison
Navigating HB-1-3555
Credit & Debt Analysis
Income Eligibility
Introduction to GUS
Property Eligibility
Appraisal Analysis
Underwriting Methods
File Process Flow
Request for SFH Guarantee
Resources
Multiple Practice Quizzes
COURSE FORMAT:
Instructor-Led Online Webinar
Duration: 24/7 Access for 1-Year
All Course Materials are Downloaded as PDF Files
Source Links Included - Get Further Clarity & Updates
Certificate of Completion Downloaded as a PDF File
Job Search Resources (Upon Request)
HOW IT WORKS: As soon as you enroll, we will e-mail you links and passwords to access the Instructor-Led Online Webinar & Course Materials, so you can start taking the training IMMEDIATELY.
ABOUT THE INSTRUCTOR: Each CampusMortgage® instructor has an average of 15+ years of prior mortgage related experience. Each instructor also draws from a different knowledge base that may include such areas as: mortgage underwriting, loan processing, FHA, VA, Conventional loans, Commercial lending, USDA Rural Housing Loans and more.
GRADUATION: Upon successful completion of this course, you will be able to download & save your Certificate of Completion as a PDF file.
REFUND POLICY & TERMS OF USE: Before purchasing any CampusMortgage® training class or NAMP®/NAMU® certification program, we recommend you thoroughly read our Refund Policy & Terms of Use.


Need Help? Call us today toll-free at 1-800-423-1510 Press 1